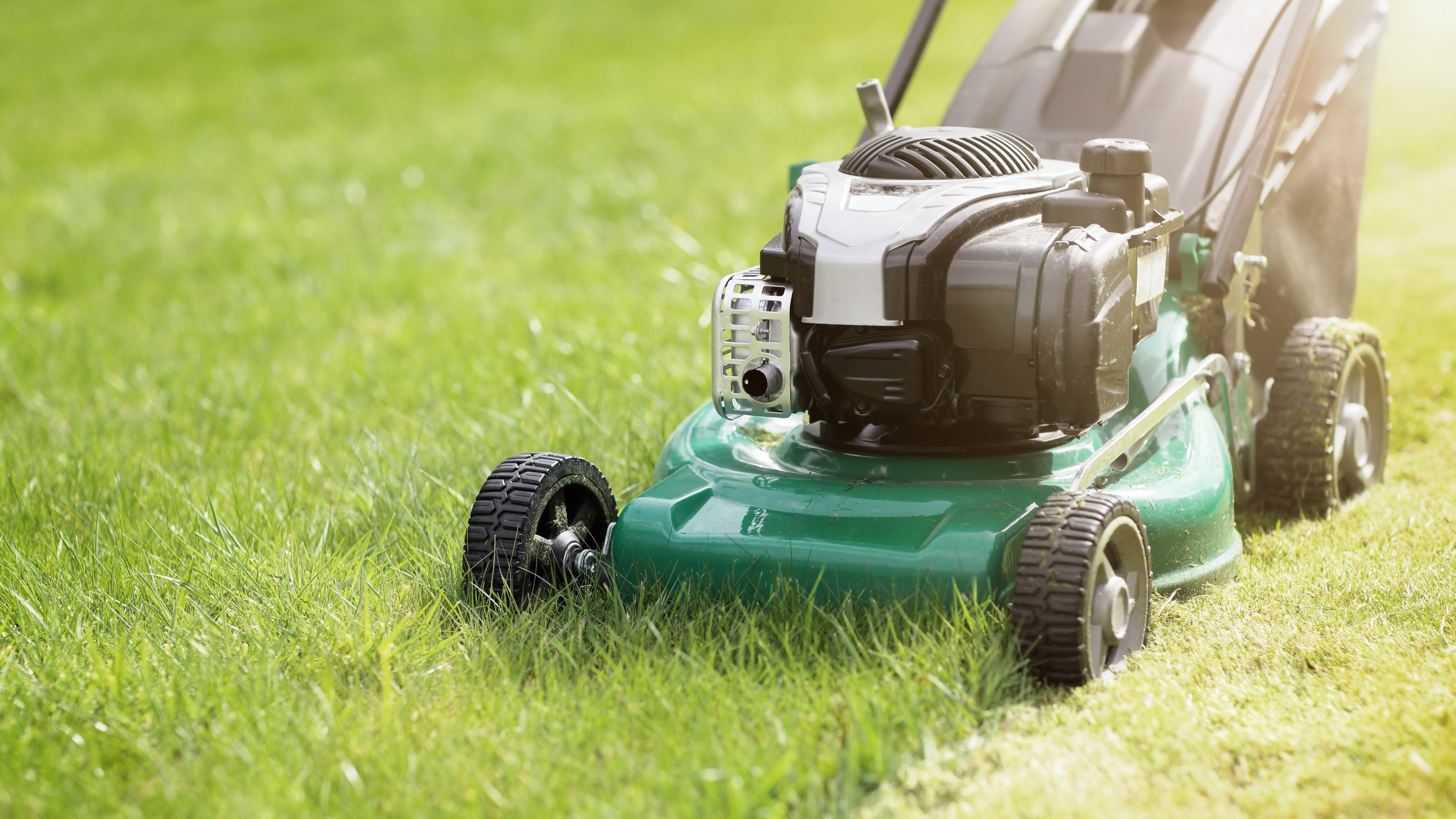 Lawnmower and garden machinery servicing and repair
Has your lawnmower, chainsaw or ride on tractor broken down? Rob has experience fixing all of these, give him a call and he can come and take a look.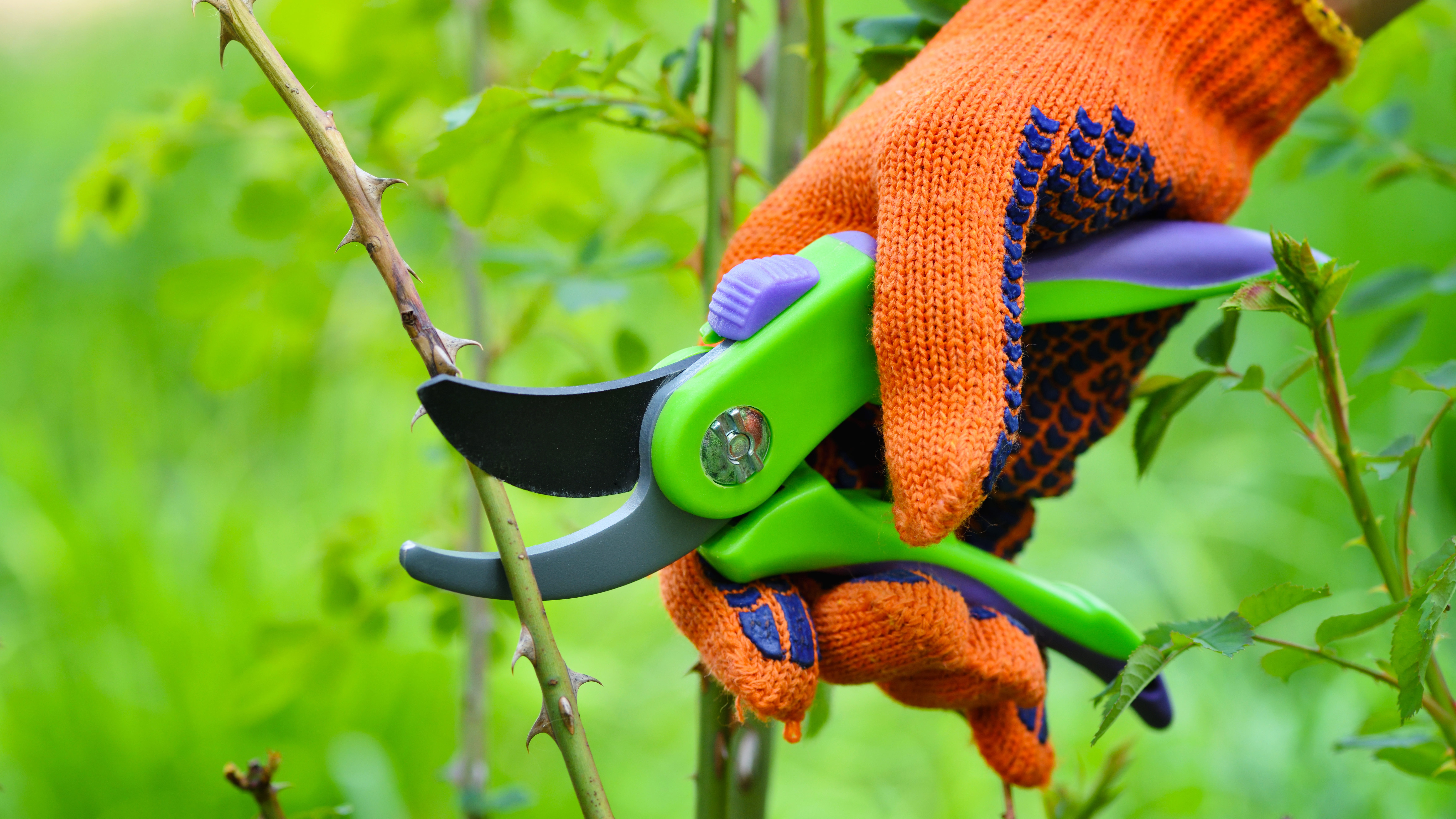 Sharpening of scissors, knives, shears and secateurs
Make sure everything is as sharp as possible to make gardening quick and easy. Sharpening can be done outside your door in minutes!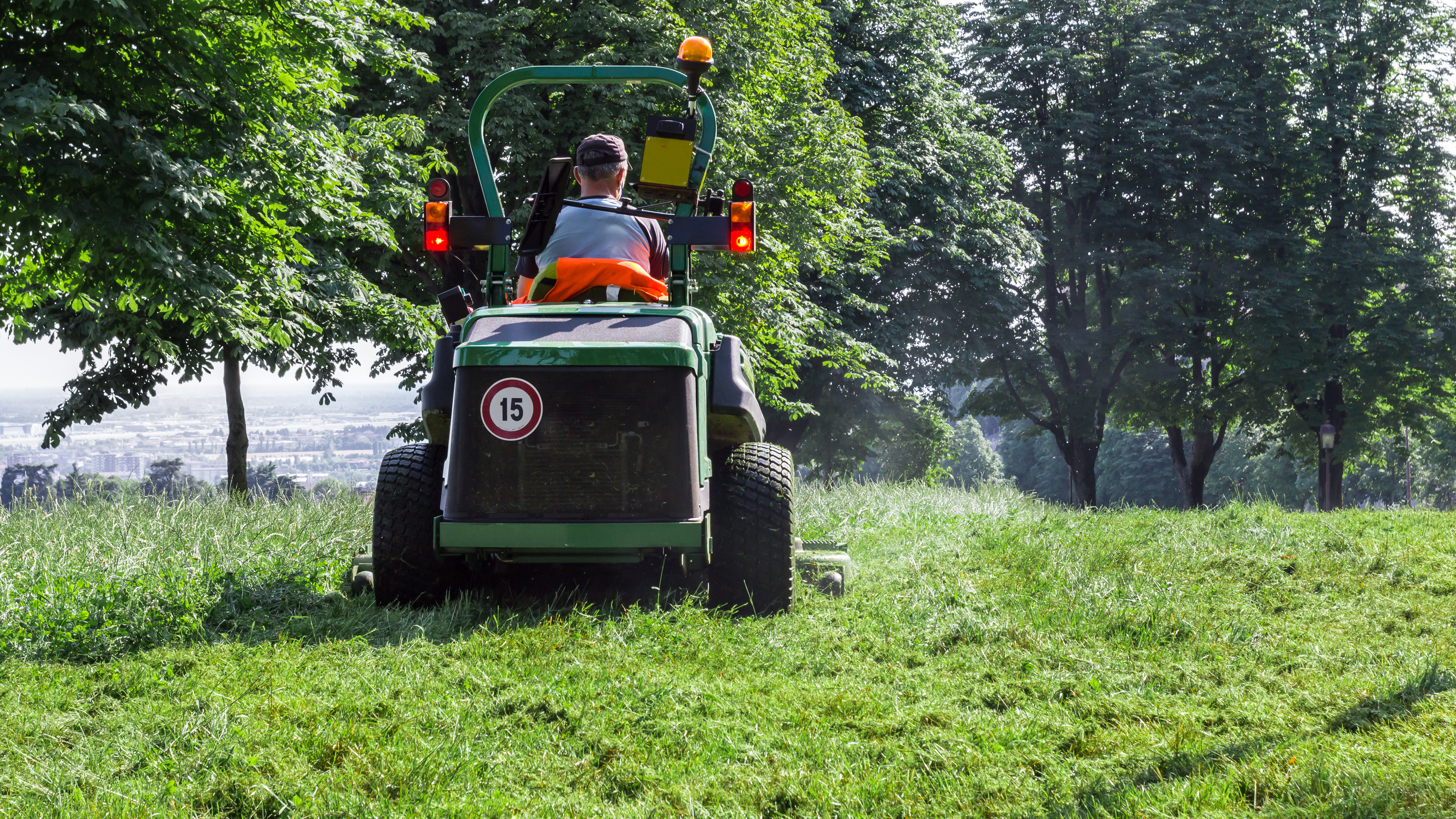 Sale of all kinds of garden machinery
Unsure about what garden machinery is right for you? Rob can help you decide what to buy and get it for you at a reasonable price!
The story of Quadrant Mowers
Quadrant Mowers was formed in 1987 by Rob's Father in Law George (or Nobby to his friends). A few years later Rob joined; their base remained in Quadrant Yard in Weybridge for 12 years. Rob then moved to Squire's Garden Centre in Shepperton. After 11 years there, he decided to make things even easier for his customers and became the mobile mower man he is today!
Rob can repair and service lawn mowers (two-stroke and four-stroke mowers), electric mowers and electric garden equipment, ride-on mowers, strimmers, chainsaws, leaf blowers and cultivators. He can also sharpen shears, secateurs, knives and scissors. Rob covers the majority of Surrey and parts of Middlesex. 

"Rob has helped fix various things for me including a lawn mower, strimmer and even a chainsaw. He's great, comes round quickly, gives advice and is friendly and helpful! Thanks Rob"
Thomas from Surrey

"I just wanted to drop a quick note to say how impressed my wife was with the service. From the communication with yourself, to Rob's visit – I'm told he was punctual, helpful and professional so thank you both very much"
Kristian from Normandy